News
[Event] The Easter Eggs Recipe
18/4/2019, 4:15 - TauronStaff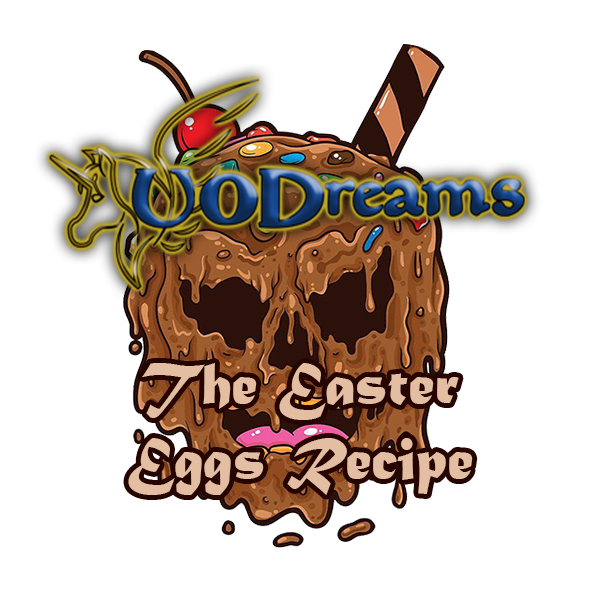 With the approach of the Easter holidays
our cooks are putting themselves to work
to create lots of fancy easter eggs.
Unfortunately for a couple of days
no more news
of the most famous chef of Sosaria!
More info:
here
[Event] Seeking the Legend - Il Passo dei Ciliegi
10/2/2019, 18:10 - lilithstaff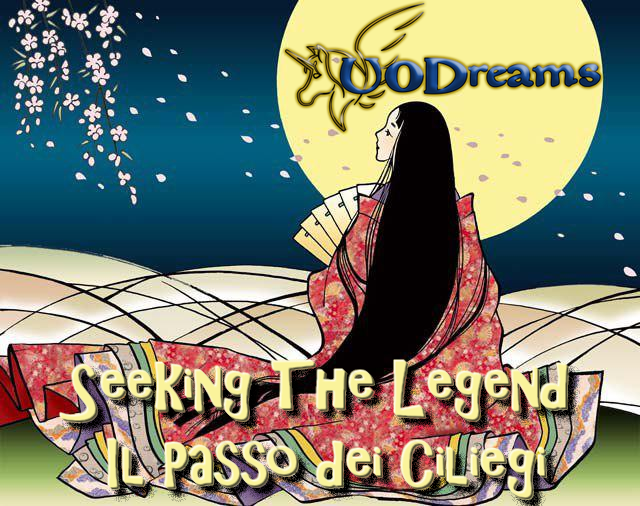 Among the tales of the old storytellers
that are heard on the land of Tokuno
It stands out in particular
an ancient story of which traces
now they are lost...
More info:
here
[Event] Ruffles Has Ridges
3/1/2019, 23:56 - TauronStaff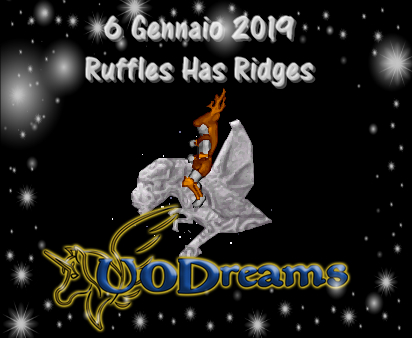 An old "Savage Shaman", since ancient times
loves to travel around Ilshenar exploring the most
inaccessible and unknown places.
The Shaman thanks to His Magic, throughout the Day of January 6th,
it gives us the possibility of Taming this tender Creature
More info:
here
[Event] A Just Happiness Christmas
20/12/2018, 23:38 - lilithstaff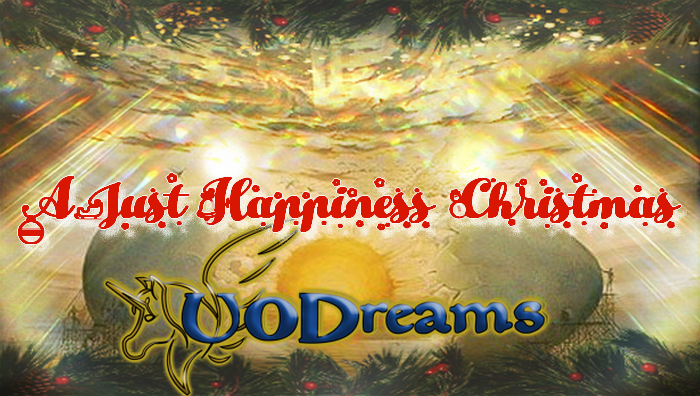 Rachele has been working at the Royal City library for almost two years,
and setting up an old archive, she has deciphered some Ancient Scrolls
that have fascinated her a lot.
The scrolls refers to Lunus, described with green eyes and...
More info:
here
[Event] Find The Relics
5/12/2018, 21:33 - TauronStaff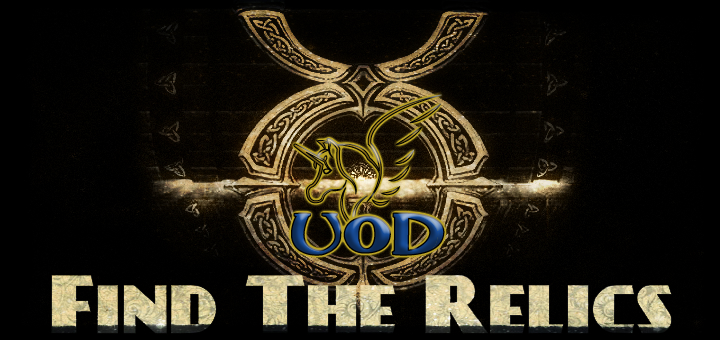 The Council of Britannia needs you again,
unfortunately, in the last few days, the room that contained precious items
relics in the Green Acres has been disfigured by some foolish individuals ...
More info:
here